Session 10: Teaching Idioms
Are you "as cool as a cucumber" or "a real hothead"? Do you think that "many hands make light work" or that "too many cooks spoil the broth"? Idioms such as these are some of the most entertaining parts of English. They interest students and can stimulate their creativity. In this webinar we'll look at several fun activities that you can use in your classroom to introduce your students to new English idioms. You'll also be introduced to many idioms that you can use in your own conversation. We hope that you'll "have a whale of a time" with us! As always, we will look at many activities that may be incorporated into classes, all of which will be detailed in a detailed handout including worksheets and links, which will be sent to all participants in the webinar.
This session will be hosted by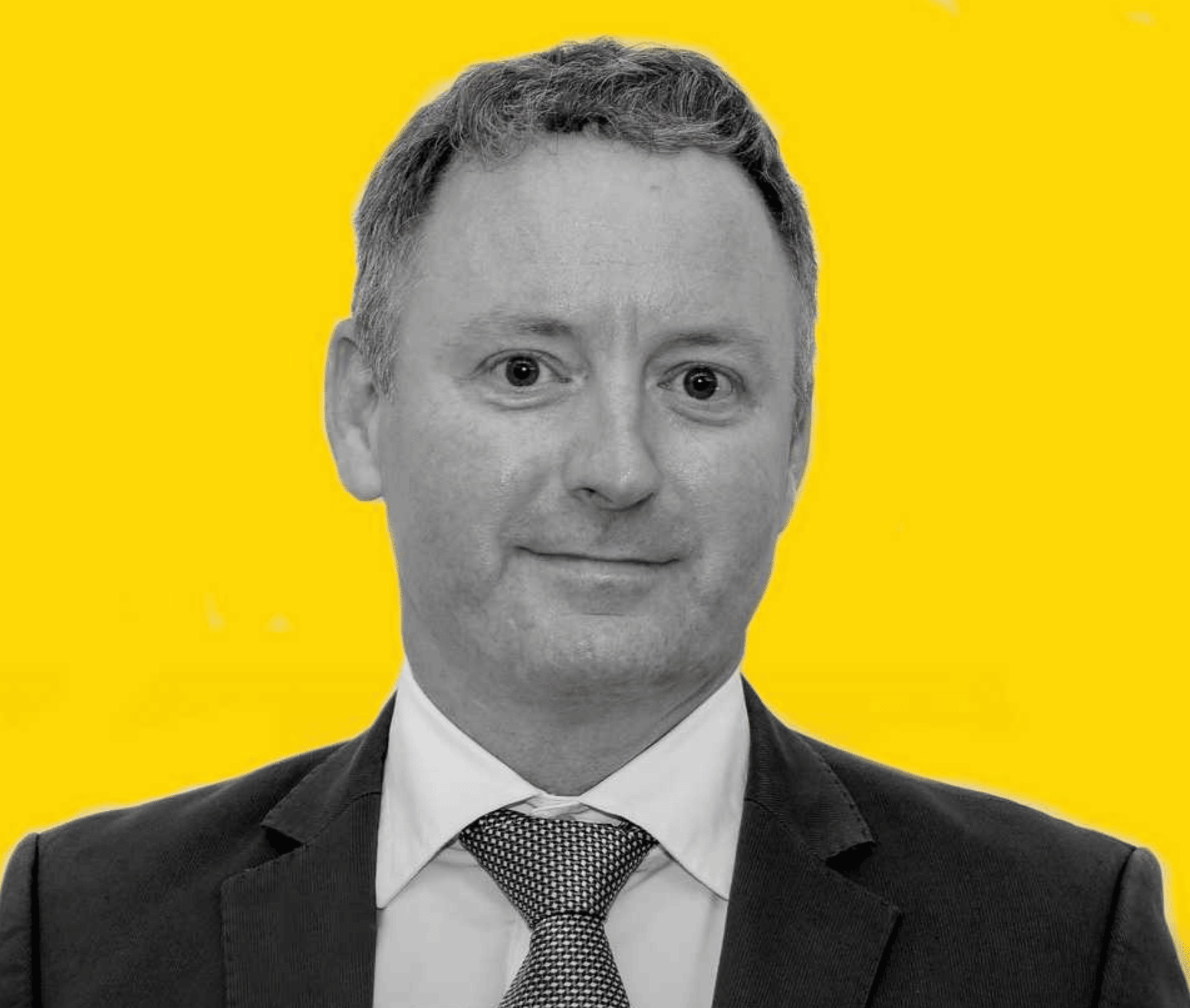 Josh Williams
Josh Williams was born in Perth, Australia and graduated with a Bachelor of Arts in English Literature and Psychology from the University of Western Australia. He completed a CELTA teaching certificate at Milner College, Perth. Living in Naples since 2002, he has taught at private language schools, middle schools and high schools, preparing students for Trinity and Cambridge Exams as well as teaching literature and business English courses. Josh has worked with MLA since 2012 in various roles such as Director of Studies, Centre Manager, Academic Co-ordinator and Trinity Exam Co-ordinator and was part of the management team of 2021's successful English Onboard programme on the MSC Grandiosa cruise ship. In 2022 he was Centre Director for MLA Worcester.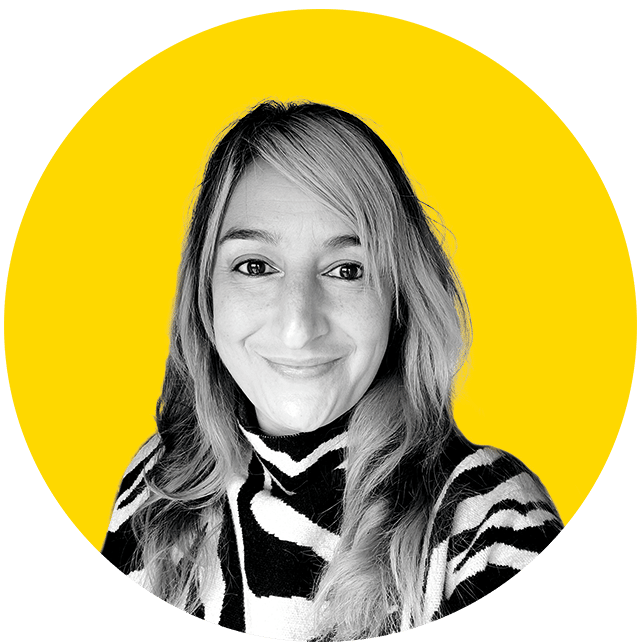 Ruth Marin
Ruth is a DELTA qualified ELT specialist with more than 15 years of teaching experience fully committed to providing fun and unforgettable learning experiences. She is a Trinity CertTESOL and CELTA Trainer/Tutor who loves encouraging teachers to find their own voice and allow for more learning opportunities in the classroom. She has worked as an English Teacher, Examiner, Teacher Trainer, Content Developer, Director of Studies and Course Coordinator in several countries: Belgium, Luxembourg, Chile, UK, Spain and India. She particularly loves teaching teenagers as younger generations always inspire her to create engaging activities to keep up with the times. She is now the Academic Manager (UK and Ireland) at MLA and is proud to be part of such a professional and solid team.